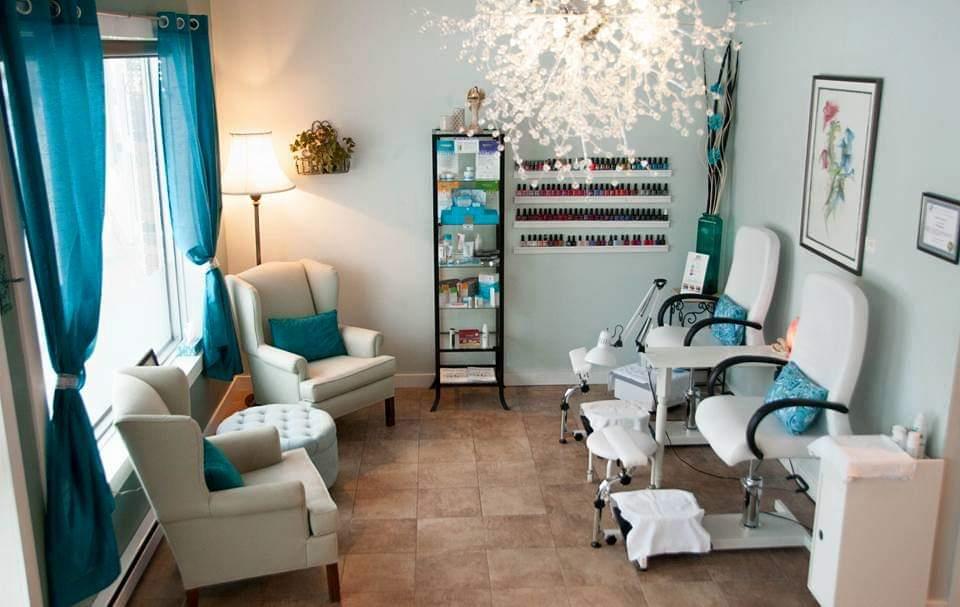 Della's Esthetics Natural Beauty Spa
Invermere-based beauty salon offering IPL Skin rejuvenation, permanent hair reduction, waxing, facials, tinting, and manicures and pedicures. We are here to help you feel your best so you can be your true self! All services are offered by fully licensed estheticians & electrologists.
Della's Esthetics Natural Beauty Spa
Della Gordon

Owner

Della Gordon - Owner Della is Licensed Esthetician and Elcectrologist since 2001. She has been serving the Valley residents since 2004. Della is known for her careful attention to detail, her professional work ethic and dedication continued education. In addition to Esthetics and Elcectrolysis, Della offers Laser Hair Removal, IPL Skin Rejuvenation. Della's Passion is Customer Satisfaction!

Nissa Nielsen

Nail tech

Nissa was born and raised in the Columbia Valley, she started her career in esthetics in 2018. She currently works mainly as a nail technician and she is constantly working on expanding her skills to futher herself to be able to provide the best service for her clients.
Della's Esthetics Natural Beauty Spa
Della's Esthetics Natural Beauty Spa
Della's Esthetics Natural Beauty Spa
#7 1008-8th ave, British Columbia, Invermere
250-688-0045
Monday

Tuesday

Wednesday

Thursday

Friday

9:30am - 4:00pm

9:30am - 5:00pm

1:00pm - 6:00pm

9:30am - 5:00pm

9:30am - 4:00pm